fashionisaparty.com - 10 / May / 2016
Fashionisaparty blog over Dare2 Be Fabulous oorbellen
www.fashionisparty.com over Dare 2 Be Fabulous.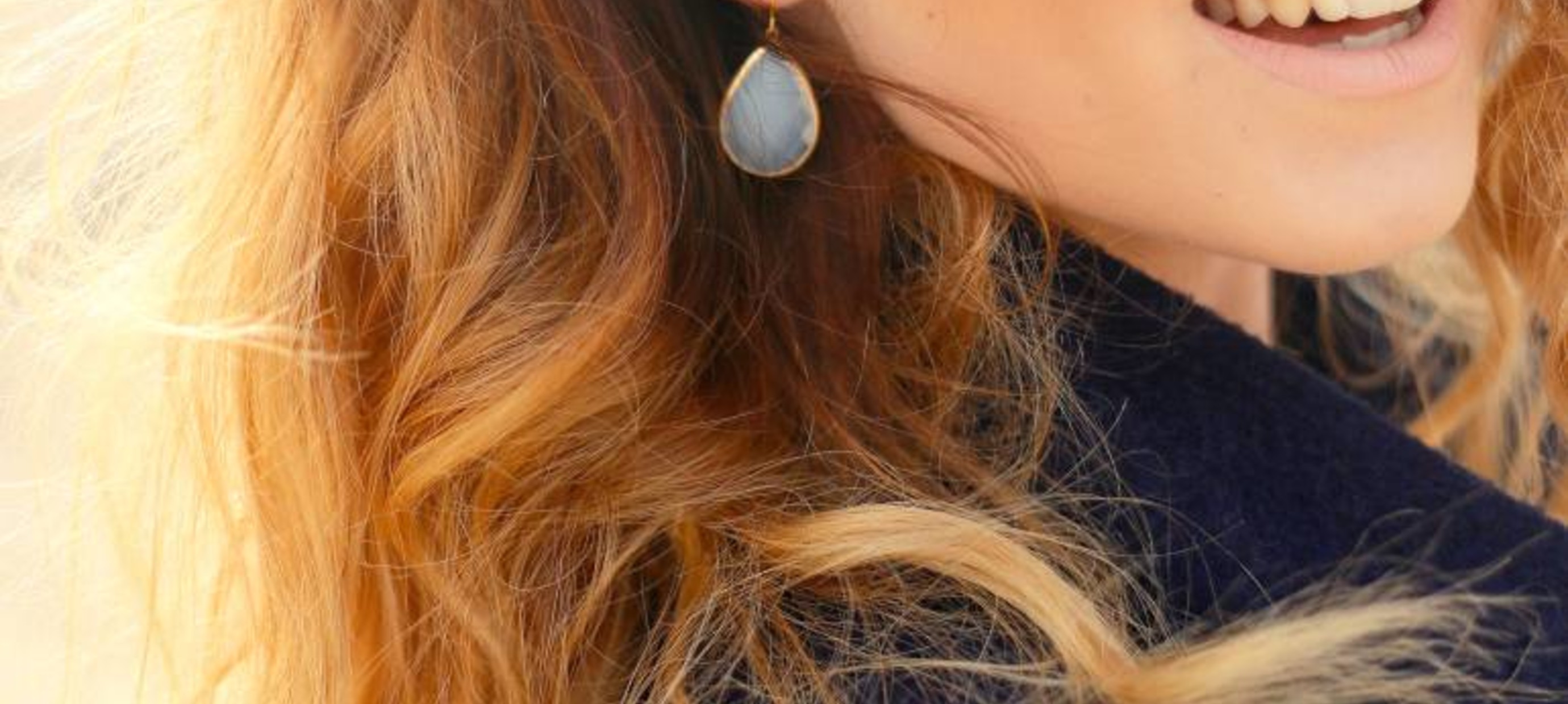 1 May 2016




Less is more. Wie Fashion is a party een jaar of vijf geleden ook al volgde weet dat ik die uitspraak vroeger háátte. Uit mijn mond zouden die woorden nooit komen. Well, I was wrong. Want een paar dagen geleden nog sprak ik ze wel degelijk uit.

Eigenlijk was er niets waarbij ik niet van méér hield: meer haar, meer make-up, meer kleding, meer nagels, meer schoen, meer details, meer accessoires.

Ik zal nooit het toonbeeld van minimalisme worden. Maar ik kan inmiddels heel erg van minimalisme genieten. En hoewel je me nog altijd prima kunt betrappen op een weinig bescheiden eyeliner of een flinke dot foundation, zie ik mezelf bijvoorbeeld niet zo snel meer met paars haar lopen. Ik heb mijn extravagante buien, maar heb 'natuurlijk' nog nooit zo kunnen waarderen als nu.

Hetzelfde geldt voor sieraden. Ik maakte er vroeger een sport van om kettingen te vinden die groter dan groot waren. 'Statement necklace' typte ik ontelbaar vaak in op eBay. Ik heb oorbellen gehad waarbij ik me serieus zorgen maakte over het in tact blijven van mijn oorlellen. En ik was natuurlijk een fervent liefhebber van piercings. Nog steeds wel eigenlijk, zij het minder praktiserend.

De oorbellen die ik op deze foto draag zijn de Dare to be fabulous XL Off White van het merk Jozemiek. Om dat 'XL' had ik een paar jaar geleden dus erg moeten lachen. Nu lach ik ook om de oorbellen, maar alleen uit waardering. Ik vind de een tikje blauwe steen heel mooi staan bij mijn blonde haar.

Neem een kijkje in de webshop van

Jozemiek

voor nog veel meer 'less is more sieraden'. Mijn volgende paar Dare to be fabulous oorbellen staat al op mijn wishlist: de XL grey oorbellen.