New collection!
SHOE SALE
Leren schoenen voor maar €65,00! Shop hier
DWRS

€65,00€119,95

DWRS

€65,00€99,99

DWRS

€65,00€119,95

Jozemiek ®

€12,95
Must Haves!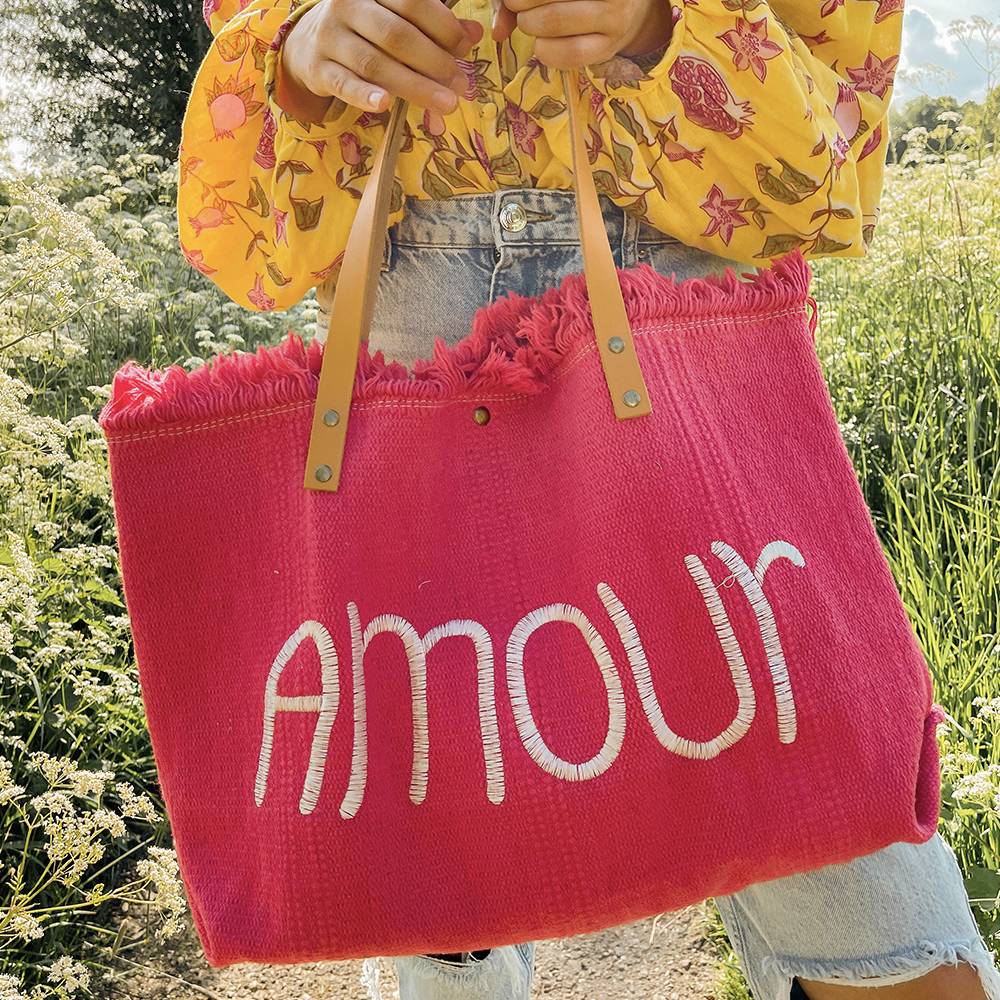 Amour tassen
De bestseller van deze zomer: de Amour tas! Deze ruime tas is handig voor een dagje strand en is verkrijgbaar in 8 kleuren! Voor welke kleur ga jij?
Gemstone Collection
Welke steen kies jij?

Boutique

About Jozemiek

Sustainable
Jewelry and living and fashion accessories
Looking for hip and unique handmade jewelry and accessories for yourself or as a gift?
Jozemiek® is the label with affordable trendy jewelry, Rakhi Wrap Bracelets, Rio hair ties as trendy bracelets and other fashion accessories and jewelry with a story.
There are also trendy bags, shawls, ponchos and nice living accessories for sale.

READ MORE >> 
Instagram