Bestseller alert!
DWRS

€159,95 Incl. tax

DWRS

€159,95 Incl. tax

DWRS

€139,95 Incl. tax

Jozemiek ®

€24,95 Incl. tax
Just in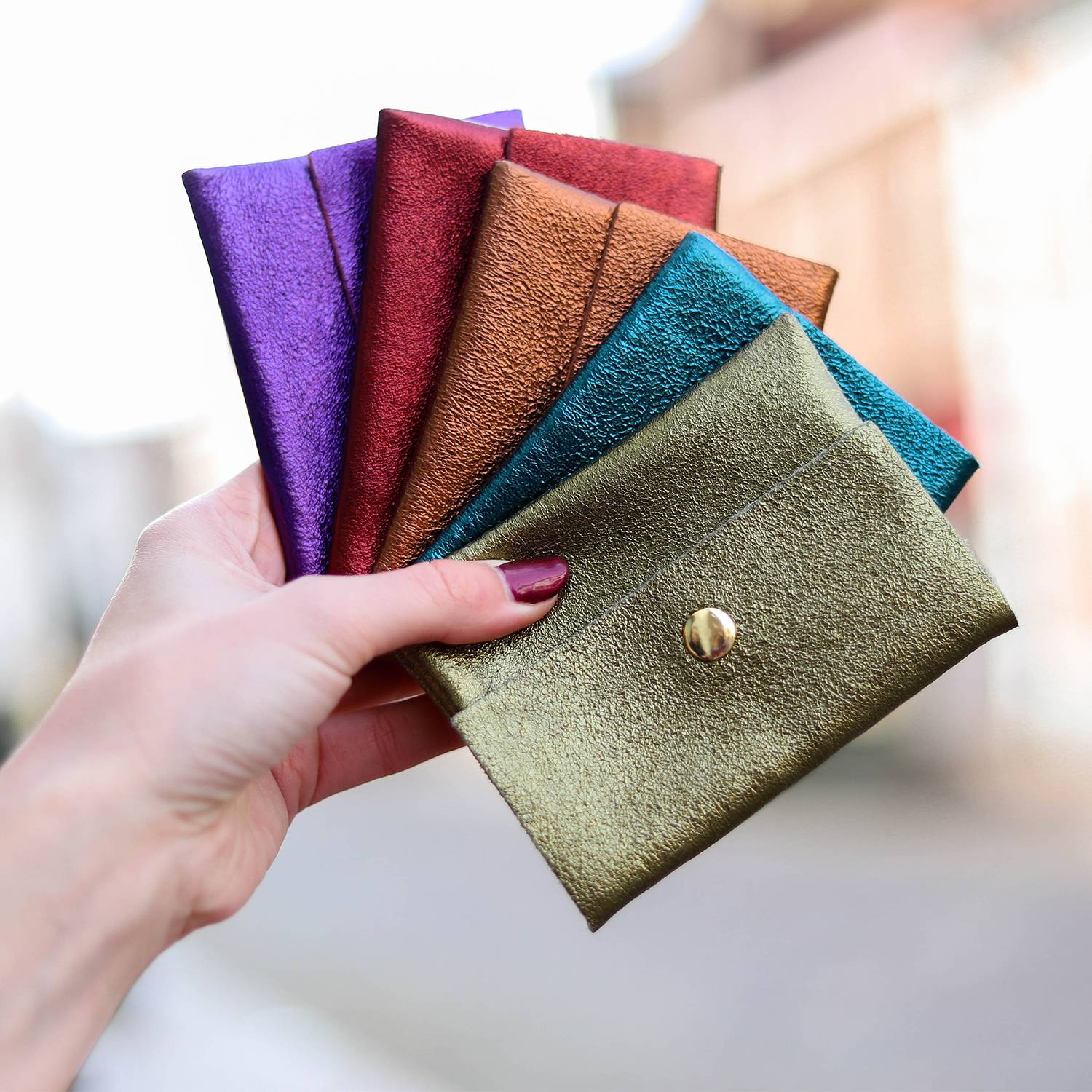 Metallic vibes!
Deze mooie portemonnee is gemaakt van soepel, italiaans leer en is perfect voor een feestje of een avondje uit! Verkrijgbaar in diverse kleuren en varianten!
The perfect gift!
Leuk voor jezelf, of voor iemand anders

Jewelry and living and fashion accessories
Looking for hip and unique handmade jewelry and accessories for yourself or as a gift?
Jozemiek® is the label with affordable trendy jewelry, Rakhi Wrap Bracelets, Rio hair ties as trendy bracelets and other fashion accessories and jewelry with a story.
There are also trendy bags, shawls, ponchos and nice living accessories for sale.

READ MORE >> 
Instagram