Information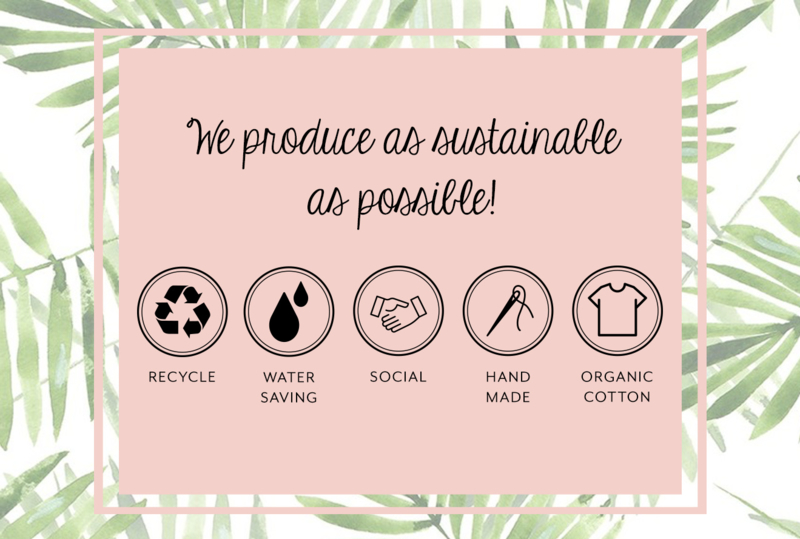 General information Jozemiek®
Jozemiek Fashion & Jewelry
Jozemiek is a trade name of
HQ Trading CO BV
Pieterstraat 4a
6166 AR LENEEN
+31-85-8772213
[email protected]
Direct contact via our contact form. Click here.
From March 24, 2020, the one and only Jozemiek "feel-good-Brand-Boutique" at Pieterstraat 6 in Oud-Geleen will be open.
Opening hours are:
Wednesday 10am-5pm
Thursday 10am-5pm
Friday 10am-5pm
Saturday 11am-4pm

Jozemiek does not limit himself to regular opening hours. If you would like to be helped without the presence of other customers, this can be done by appointment . Send an email or call 085-8772213
Jozemiek also organizes fashion shows and various events.
If you want to organize something with us, we would like to discuss this with you
On other working days the Boutique is only open as a wholesaler for retailers (B2B)
Location in the center of Oud-Geleen.
Come by and be surprised by Jozemiek (clothing, jewelry, bags and other fashion accessories.)
Peter Street 6
6166 AR Geleen
085-8772213
Bank details:
IBAN/SEPA NL89RABO 0153978678
BIC RABONL2U
VAT NL81.86.98.573
Chamber of Commerce 14097327
Other Customer Service:
#Press: via Pers-wereld.nl .Image bank link